GIANNELLI FASHION (Made in Italy)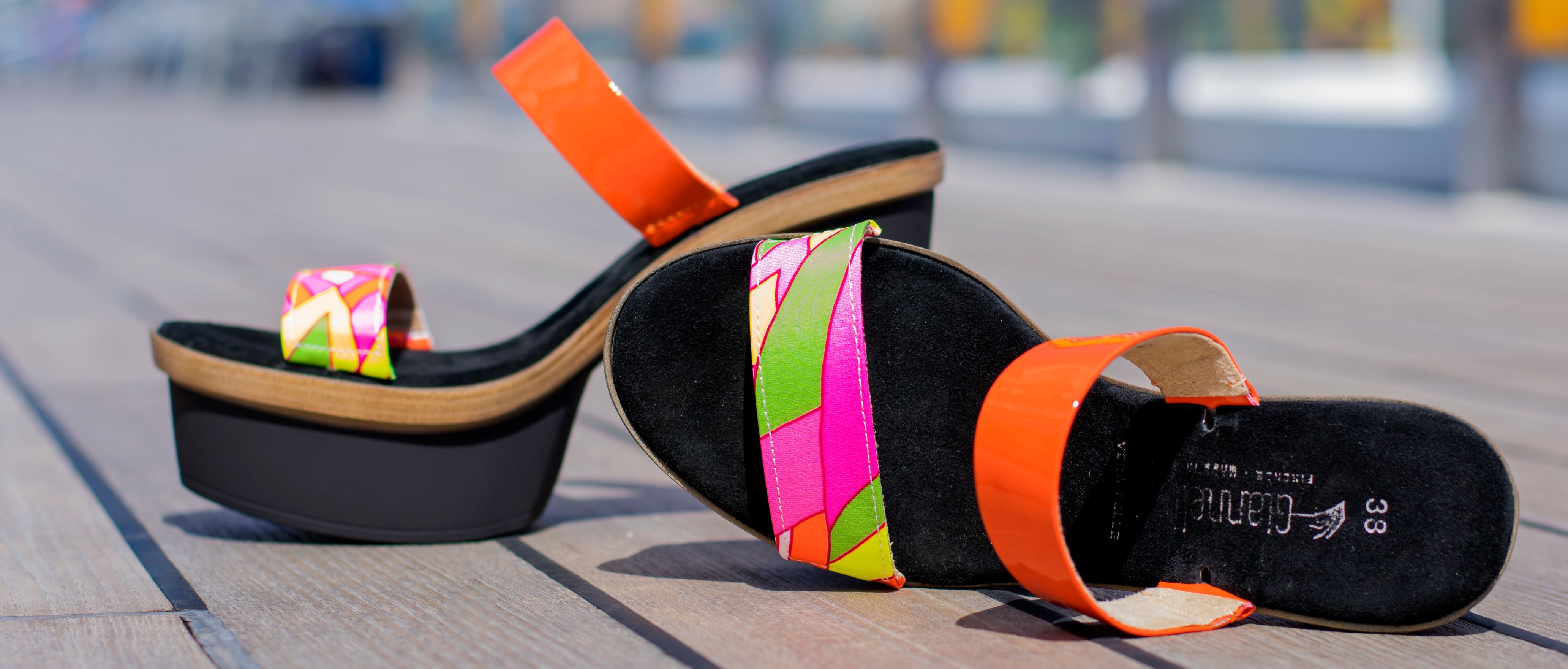 MODULAR SHOES AND BAGS (Made in ITALY)
Choose your soles (flat, heel or wedge ...) and change the color of your straps at will!
Collect them all and create THE pair of shoes every day that perfectly match your outfit.
Italian manufacture and invisible fastenings!

Hundreds of possible combinations and
All straps fit on all soles!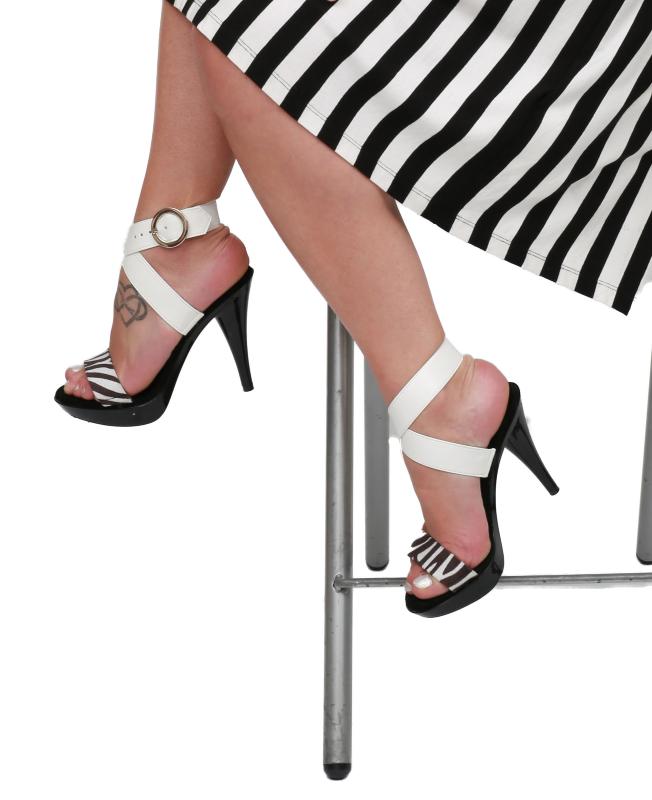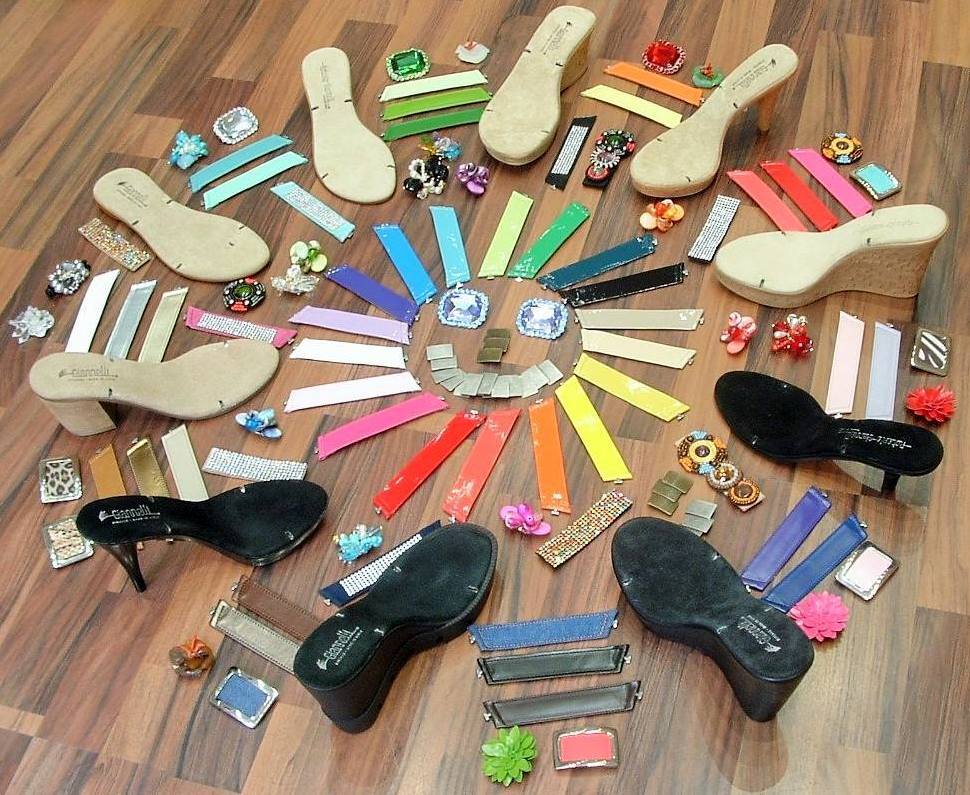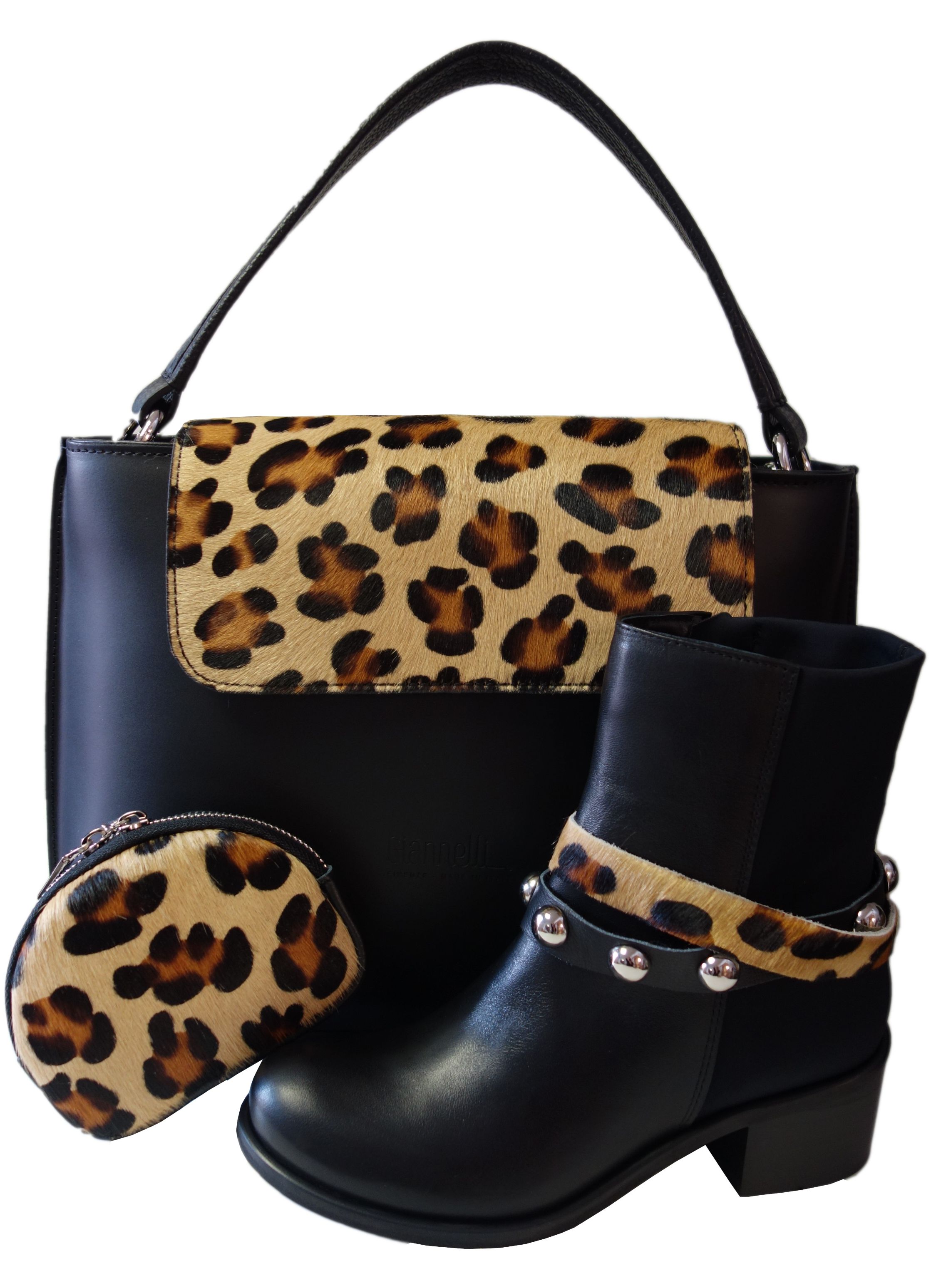 Your are the sylist, FASHION IS A GAME !
There are different areas with interchangeable straps to adapt to all your styles and desires:
lacquered straps, scarf, matt straps with or without button and lots of accessories to attach.
All of these items are available in different colors and can be combined with each other.
We also have customizable bags that you can coordinate with your shoes!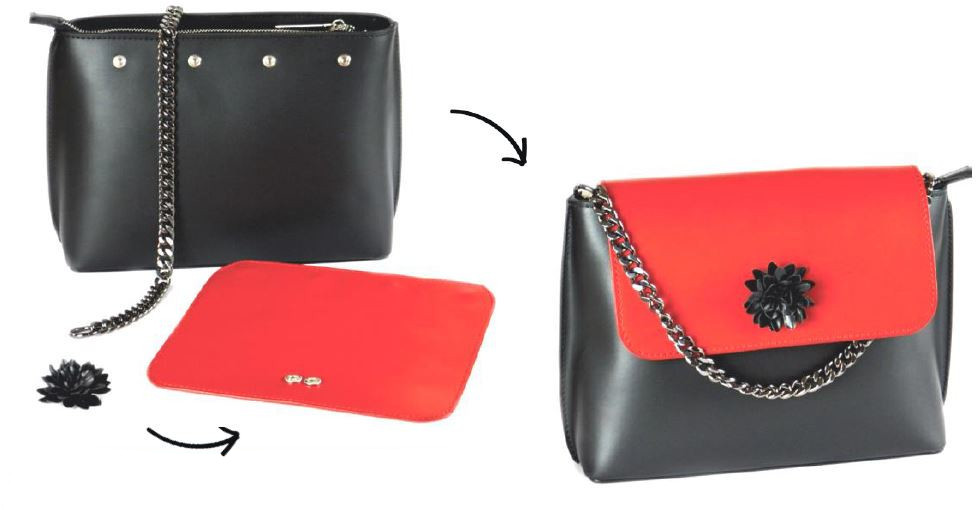 Our products are sold for home sales.
To become a consultant or to know the contact details of the consultant in your area to organize a presentation at your home


Contact us !
Don't forget to state your request by specifying your city / department.